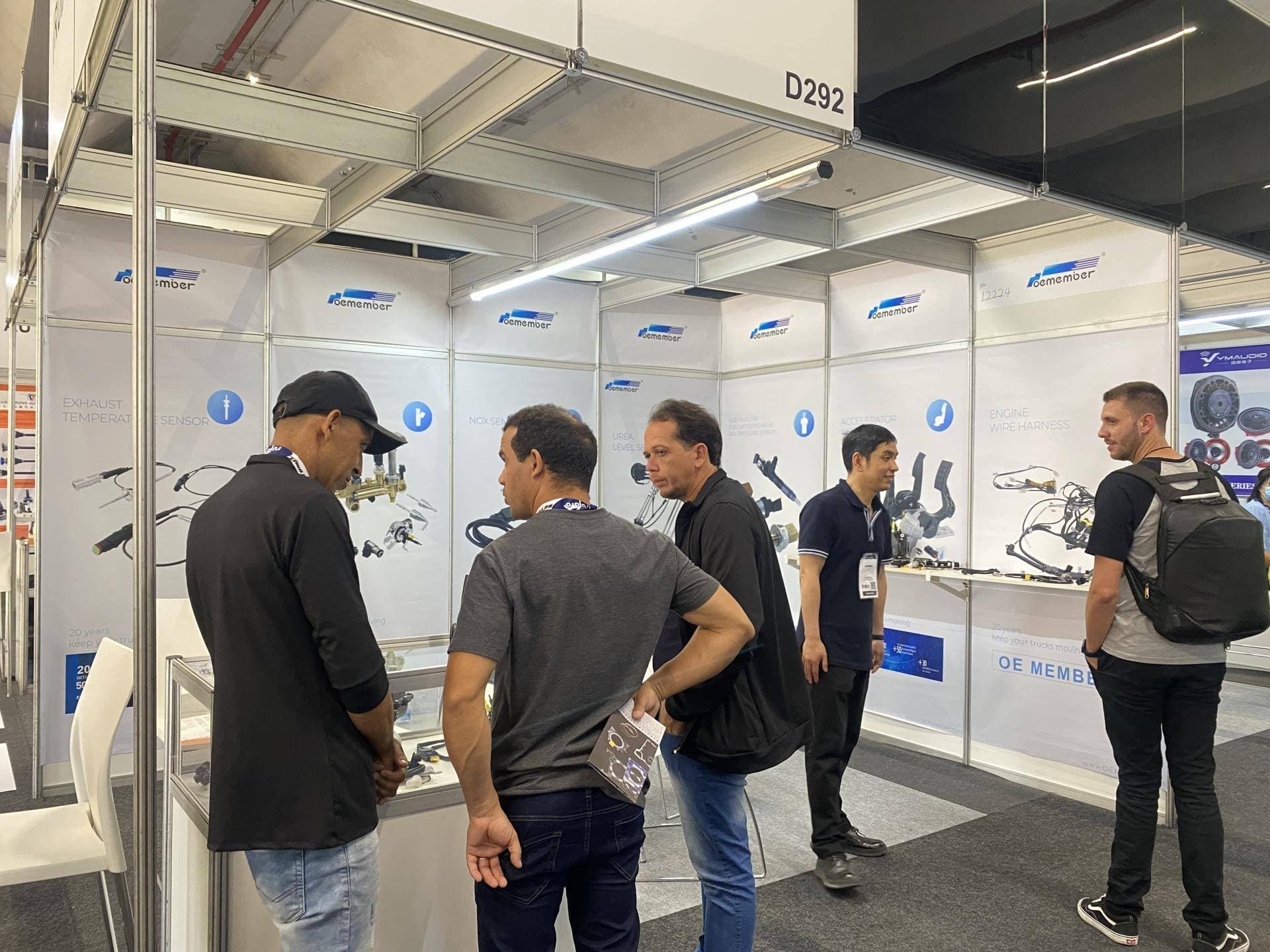 OE Member Participates in Automec Brazil Exhibition
OE Member, a leading provider of automotive parts and solutions, recently participated in the Automec Brazil exhibition held in São Paulo. The event brought together manufacturers, suppliers, and distributors in the automotive industry to showcase the latest technologies, products, and services.
As one of the exhibitors, OE Member presented its extensive range of quality parts, including brakes, suspension, steering, and electrical components. The company's team of experts also demonstrated its innovative solutions and cutting-edge technologies to visitors from around the world.
"Automec Brazil was a fantastic opportunity for us to showcase our products and connect with key players in the automotive industry," said Yuki You, the CEO of OE Member. "We were impressed by the high level of interest and engagement from attendees, and we are confident that our presence at the event will lead to new business opportunities and partnerships."
"We were thrilled to be a part of Automec Brazil, and we are grateful to the organizers for hosting such a successful event," said Even Tsai, the COO of OE Member. "We look forward to participating in future exhibitions and continuing to drive innovation and growth in the automotive industry."
OE Member's participation in Automec Brazil underscores the company's commitment to delivering high-quality automotive solutions and its dedication to staying at the forefront of the industry's advancements.